Managed Software QA
Expert Software QA Services for Quality Deliverables
Access to cutting edge expertise and experience
Top notch software quality
Reduces cost of Software QA ownership
Consistent and quick delivery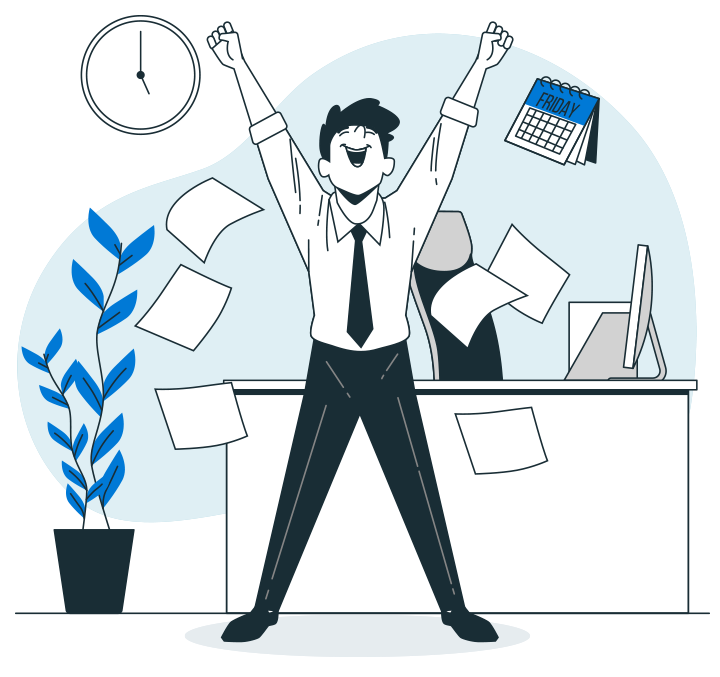 Benefits of Dot.H
Why go for managed Software QA by dot.H for your long-term transformation programs
Optimize your resource usage through best practices
Determine tcoe readiness
Support your business goals and management

Unmatched flexibility
Bring us in only when you need us and scale up or down as needed.

Software QA best practices
Partnership with you where our only job is to help you succeed

Commited to your product
We are committed to ensuring your product is perfect.

High standards every time
Our staff offers a combined decades of experience and professionalism.
Dot.H Offer
A Proven Approach to Managed Software QA Testing
Environment test setup
Our testing tools are guaranteed to test "real world scenarios
Digital enterprise
Goal-oriented Software QA means a high-quality product and a happier end user
Transparency and accessibility
We provide you direct access to track our work and are committed to ensuring high quality of services via SLAs.
All quality-related issues covered
We will adapt our managed Software QA services to match your needs.
Transparent efficiency measurement
Our business needs drive our work. Our highly experienced staff experts adapt KPIs to meet your news.
Access to the high-skilled talent pool
Our staff has decades of combined experience.