A New Generation Of Building Solutions
Expert Software QA Services for Quality Deliverables
Faster Security & Software QA Testing.
Less Risk.
Better Customer Experience.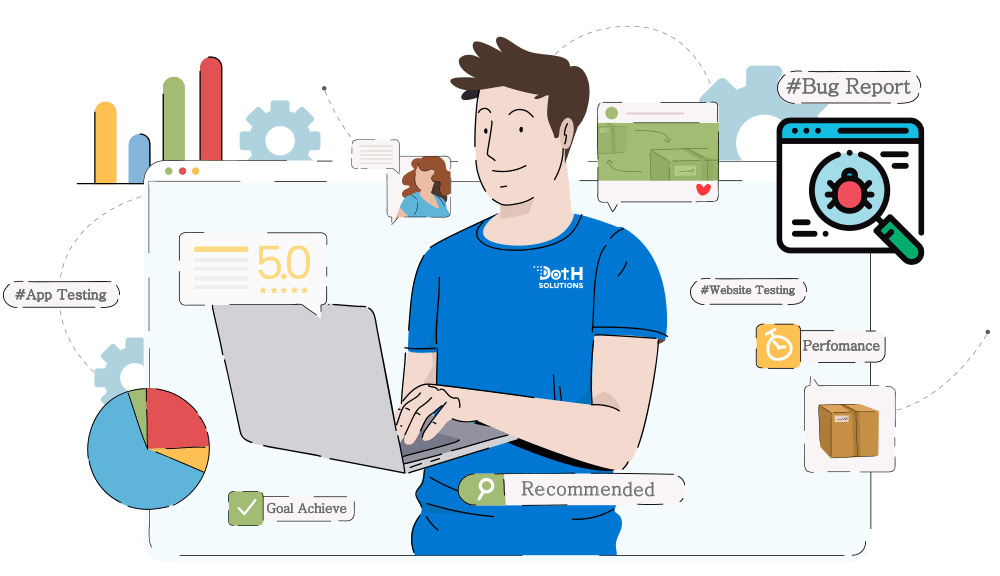 Why Dot.H Software QA?
Fast. Global. Networked. Scalable. Robust. Impactful.
We Are focus on actual testing, and finding bugs is a by-product of their great testing. The find rate went up by 6 times. The fixed-rate improved. That's huge. That speaks volumes.

Fast & Flexible Testing
Quality in our product research, analytics, testing and design

Trusted Partnership
Partnership with you where our only job is to help you succeed

Release Great Product
Integrity where we say what we mean, do what we say, and meet our deadlines

Compelling Economics
Cost-effectiveness in pricing so that we meet or beat our competitors.
What We Test
Catch bugs before your users face them on production
Web Application

Distributed systems with mobile elements

Enterprise web systems

Desktop applications

Mobile applications

System utilities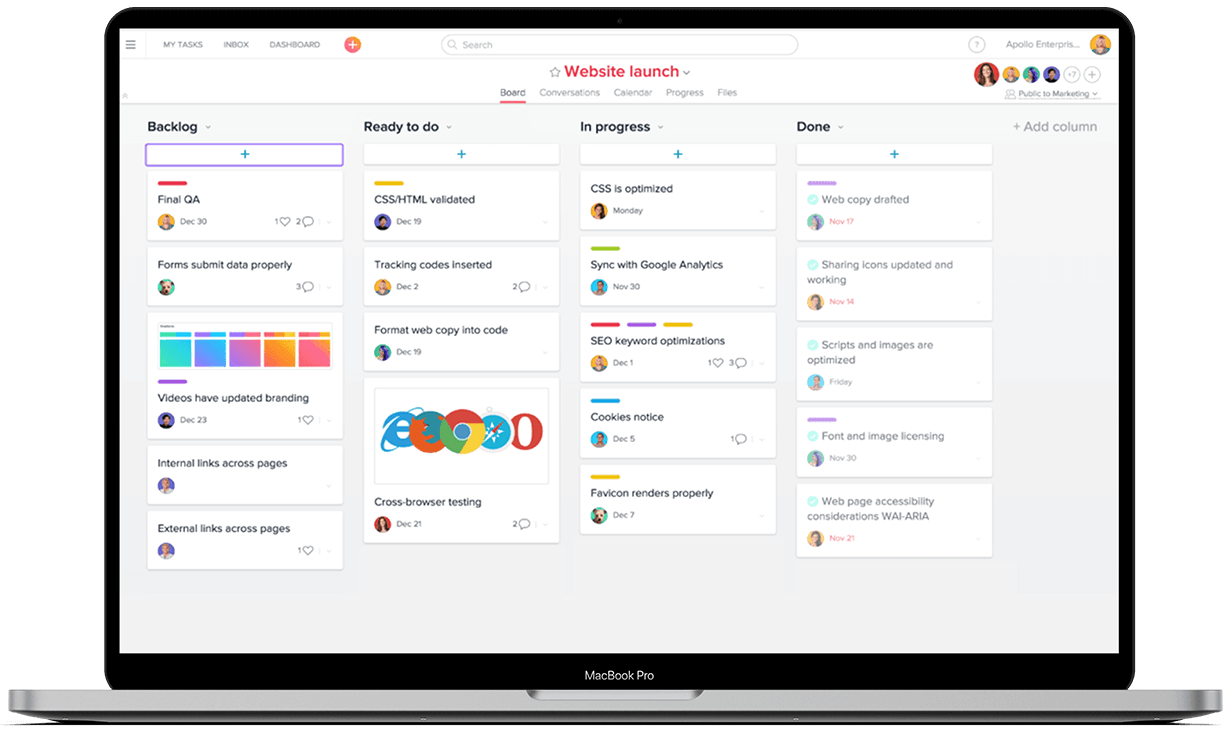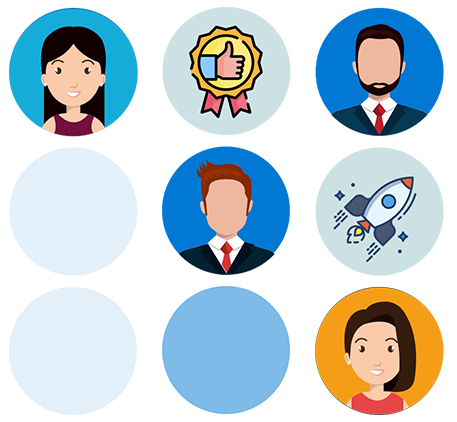 Deliver great customer experiences with fast, on-demand testing
Minimizes start up time and reduces the costs of hiring your own personnel
Drives success as team members are managed by trained project managers
Provides team members based upon the skills and expertise required which keeps your costs down
Offers access to the latest testing tools and technology.
Trusted by Software QAs, devs, and managers
"The Dot.H team exceeded all our expectations. We needed quick Software QA help when a project deadline got moved up. Your team was a pleasure to work with, and responded quickly to all our needs ."
Bob, San Antonio, TX
"What a difference the professional and thorough Dot.H team made. Our apps must be tested and re-tested before they go live. Your team took the guesswork out of it."
Alexander, philadelphia, PA
"Thanks to the professionalism and joint team-work we did not have to intervene in the testing process but concentrated on goal definition and result acceptance. We were impressed by the effective and innovative solutions offered by the Dot.H team."
Kathy, Sacramento, CA
"What's become clear to our team is that no amount of financial arbitrage or technical shenanigans can beat a boutique Software QA firm that's professional, diligent, and focused on results. And Dot.H is without a doubt the best Software QA provider that we've dealt with in the past 16 years."
Stephanie, Atlanta, GA